DO ESTIMATE YOUR ELECTRICAL CONSUMPTION

USE PeR USE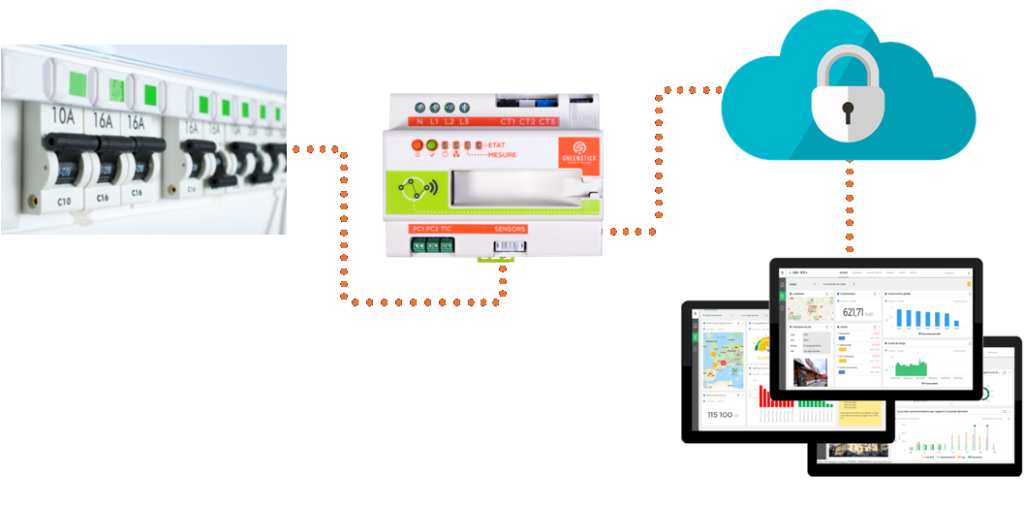 GreenStick is the only technology that allows to equip economically
100% of the circuit breakers
in an electrical board with no place constraints.
All usages are estimated and the customers know perfectly what is happening as regards the electrical consumption.
GREENSTICK CONTROLLER
GKC0001M80 – GKC0001M120 – GKC0001T80 – GKC0001T120 – GKC0001T200

Connected with all the sensors, the GreenStick controller retrieves all their data. Thereafter via its Ethernet or Wi-Fi connection, these data are transferred to our servers that are putting up our algorithm. After treatment, the legible data are accessible on the Data+ platform.
The controller is supplied with the required torus for the setting with 3 intensity ranges: 80A / 0-120A / 0-200A.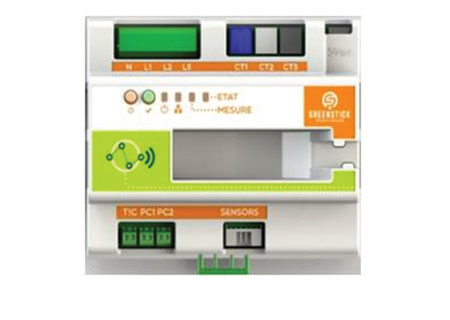 GREENSTICK SENSORS
GKS0005
The GreenStick sensors with an 18mm width (one DIN module) have to be sticked on the circuit breakers of the electrical board. Connected to each others, they constitute a bus. They gather the electromagnetic field data produced by the electric power that passes through the circuit breakers.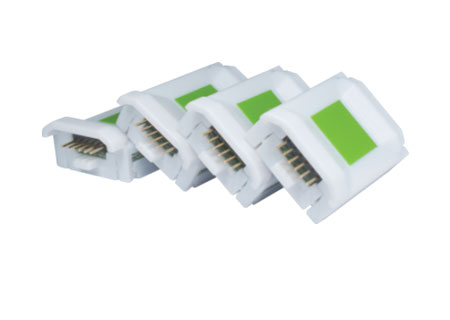 opening torus
Supplied with sensors
Connected to the controller, the opening torus measures the electric power of each phases of the electric board. They set up the overall power consumptions to be allocated to each circuit breaker.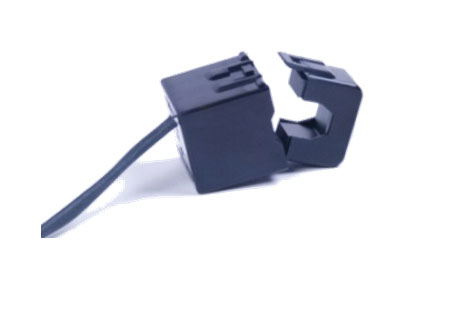 GREENSTICK CONNECTING CABLES
Supplied with sensors
BUS cables of 8, 15, 25, 40, 60 and 80 cm are required for the connection between two circuit breakers, two railings of the electrical board as well as the connections to the controller.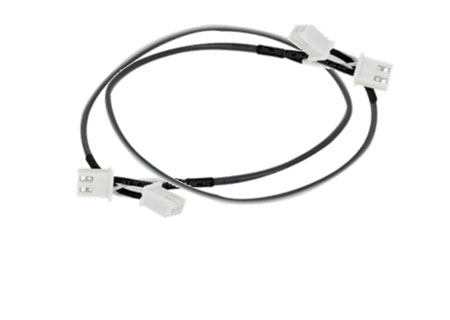 HOW OUR CUSTOMERS HAVE SET UP THE

GREENSTICK SOLUTION

GAUTIER Semences
The platform has immediately allowed us to see that the power consumption during the night was abnormal. The situation was put up right after a few days.
Joris DECOUR – Maintenance Manager – GAUTIER Semences

CEREN
By using GreenStick for our campaign of measurements we shall be able to improve our knowledge of the power consumption usage by usage and estimate the potential savings over production, transportation and distribution.
Jacques BUCHET – Head of the Technology Department – CEREN