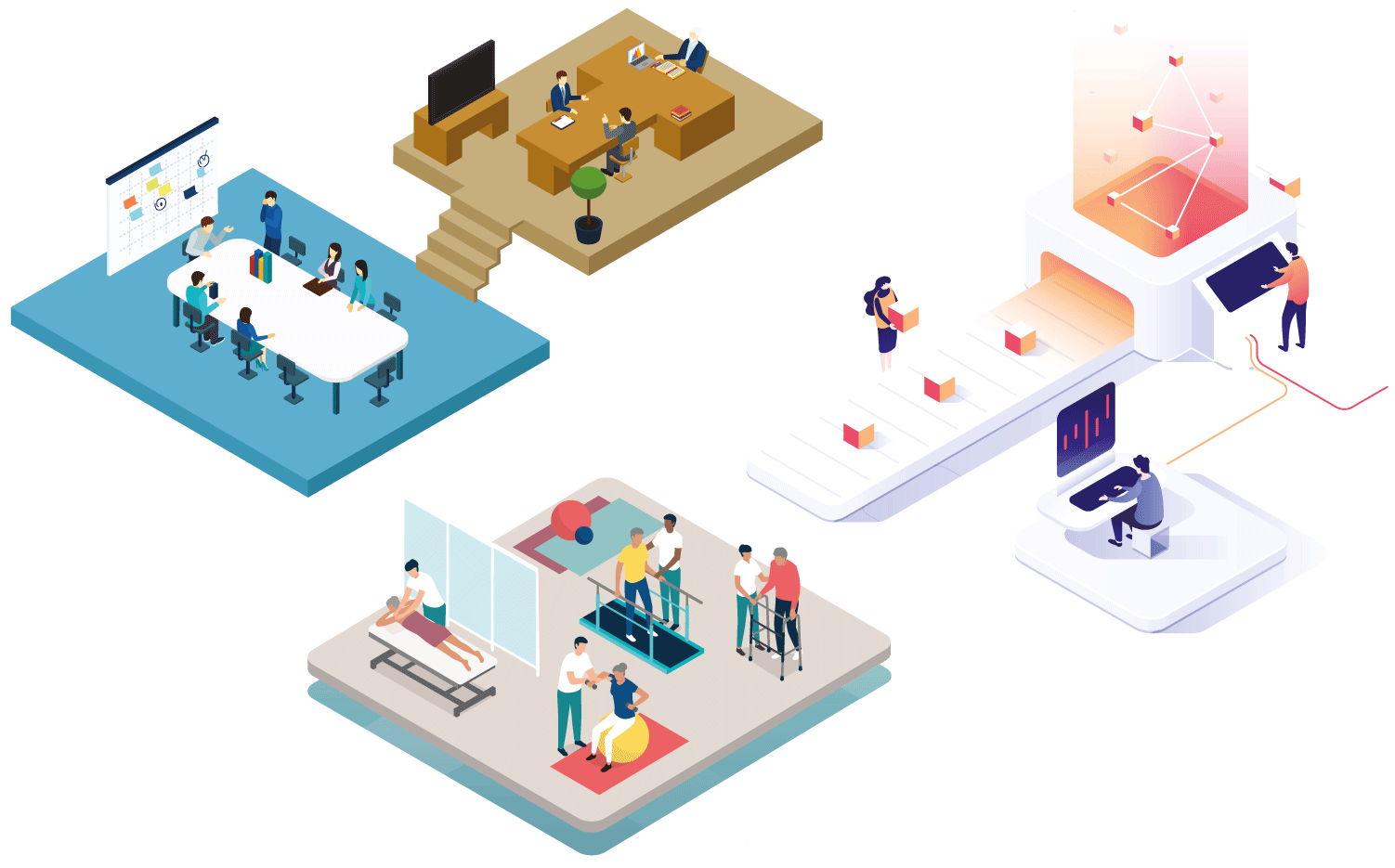 FOR EACH ACTIVITY,
ITS SPECIAL REQUIREMENTS


FOR EACH BUSINESS,

AN INDIVIDUALIZED OFFER.
well-being and health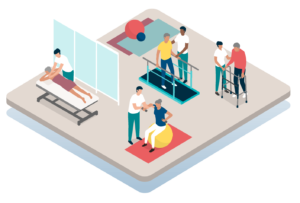 The buildings associated with these activities are generally large and require the strict maintenance of certain temperature levels for the occupants' comfort and health.
There may also be other energy-intensive uses such as the production of hot water, restaurants and laundry, for example.
INDUSTRIAL sites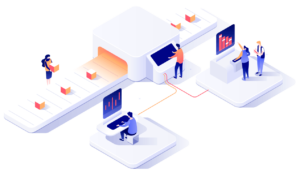 Industrial buildings are generally large buildings with different workshops using equipment that consumes much energy.
It is not always easy to precisely monitor consumption by use or what emerges from the process.