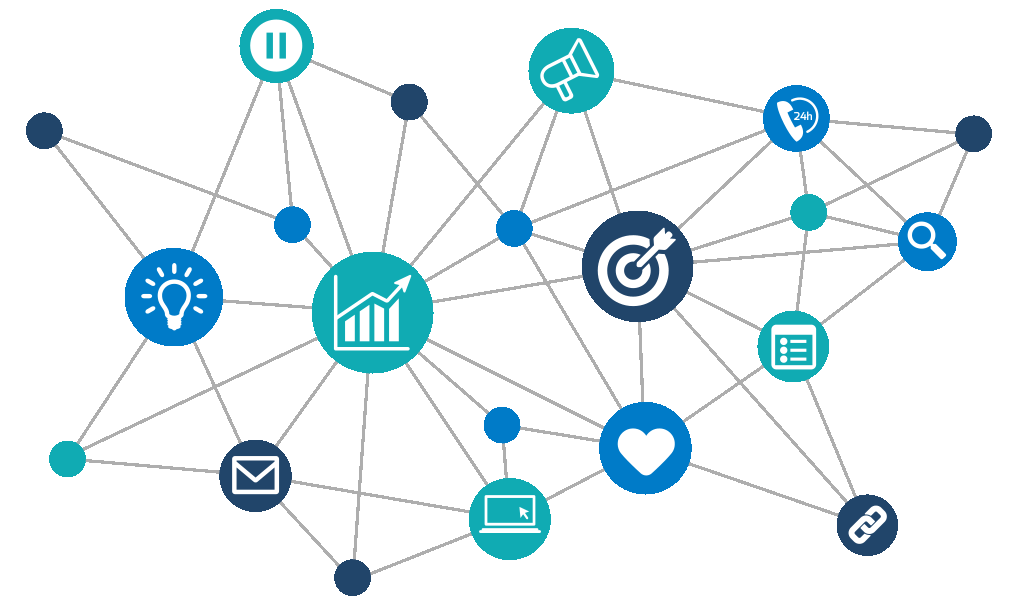 ALL PROTOCOLS

The solutions interoperability is a prerequisite for the advent of a smart building.
Our Data+ energy management web platform accepts all types of protocols and in particular:



RETRIEVING INDEXES ON

ALL METER GENERATIONS
NON-COMMUNICATING meters
Water – Electricity – Gas – Heat – Compressed air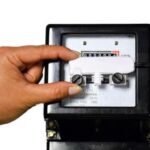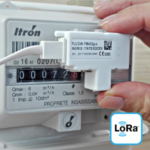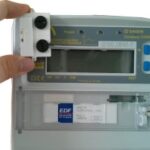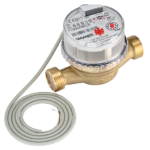 COMMUNICATING METERS
Water • Electricity • Gas • Heat • Compressed air
To go further in understanding and, therefore, to control energy consumption, it is essential to set up sub-meters or even analyzers for a more analytical approach to its essential item of expenditure.
This metering plan, which is essential in ISO50001-type procedures, will make it possible to better understand its significant energy uses and set up actions to control consumption.
We offer various solutions of energy meters in Modbus or Lora for all your significant energies:
Identify the 20/80 basis
Follow significant energy uses
Monitor the success of action plans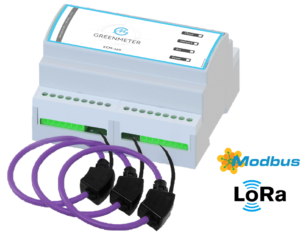 PHYSICAL MEASUREMENT SENSORS
Temperature • Hygrometry • Brightness • Noise • CO2 • Fine particles
Commercial buildings must offer their occupants satisfactory working conditions in terms of both comfort and health.
Numerous studies have shown that the levels of temperature and humidity, light and noise, and the quality of indoor air have a proven impact on people's health and productivity.
The installation of these sensors will make it possible to reassure tenants about the quality of their working environment and, in a way, enhance their rental property.
Certain values, such as temperature, will also be used to better analyze energy consumption.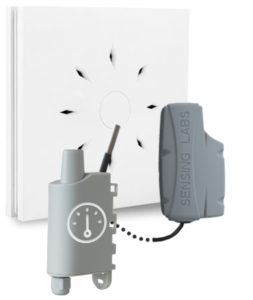 EVENT DETECTORS
Opening • Presence • Passage • Dry contact• Presence if water • 4-20 mA output
The installation of these sensors will inform you in real-time what is happening in the buildings and, in particular, if a door has been left open inappropriately or water on the ground.
For optimal security of your installations and those who work there.