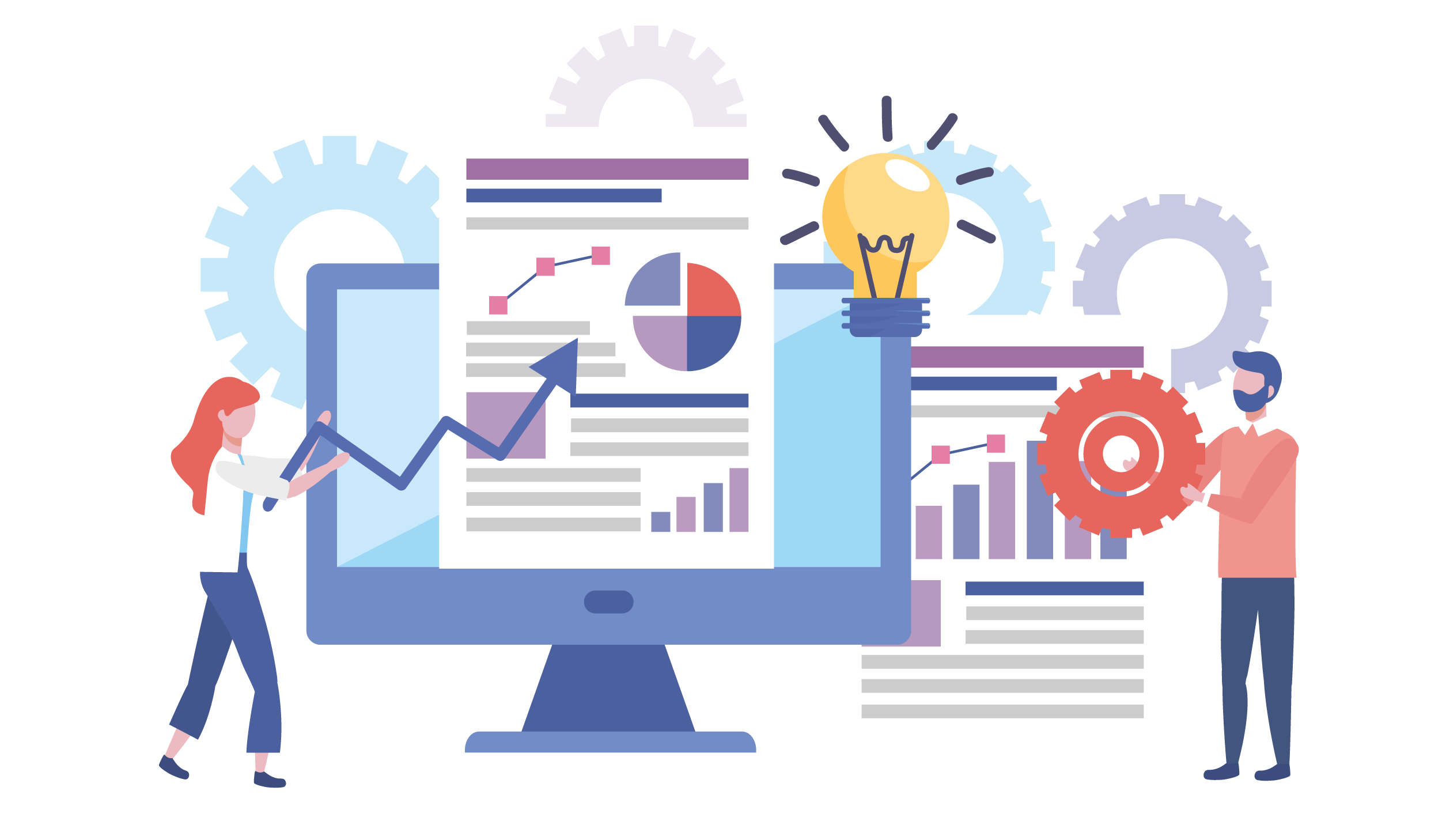 Your activity depends on the proper functioning of a few critical uses and specific essential equipment's.
For some of them, it may be a chiller or an oven, for others, the heater or a water pump or computer servers.
Each activity has its points of sensitivity.
MONITOR YOUR CONSUMPTION
TO AVOID ACTIVITY INTERUPTION
Implementing a continuous energy measurement system,
sometimes combined with other types of sensors,
has recognized security implications.
INTEGRATE POWER ANALYZERS
AND SECURE YOUR ELECTRICAL INSTALLATION