ResidentialTertiaryIndustry
METERS AND ACTUATORS COMPLETELY INTEGRATED TO OUR
MULTI-FUNCTIONS AND MULTI-LOCATIONS PLATFORM DATA+
Unique and revolutionary solution that evaluates individual circuit breaker consumption within the electrical board through a micro device (18 mm width) that is sticked on top of a circuit breaker. Non intrusive, this is the unique option that allows the equipment of an existing electrical board in operation.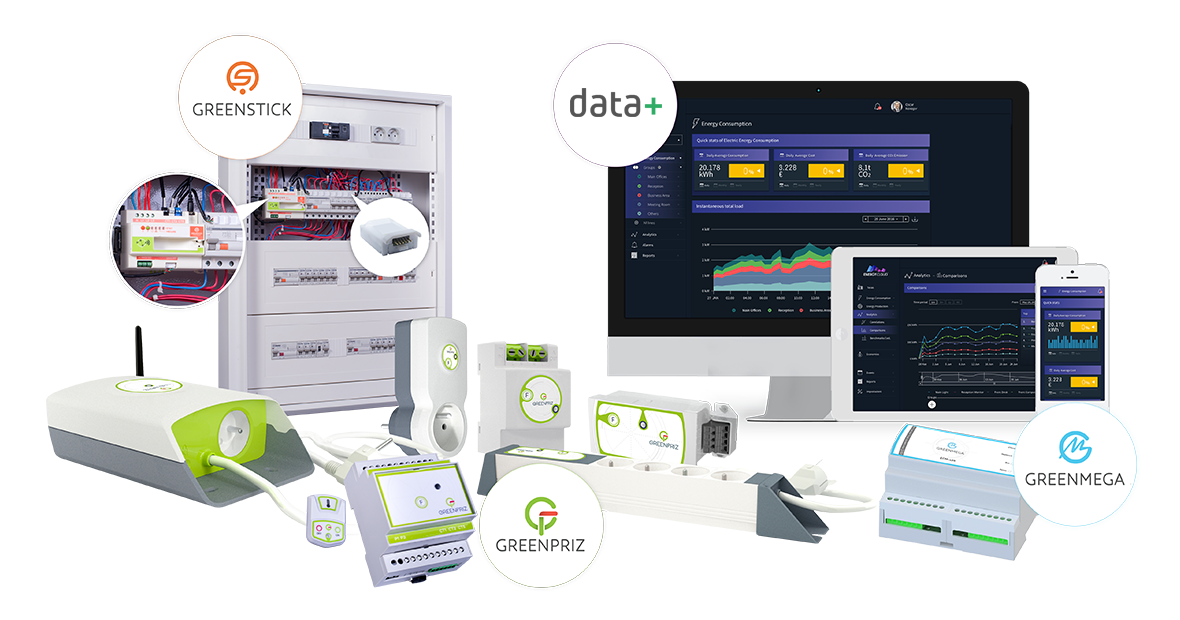 Data+ is a multi-localisations visualisation platform that allows to follow and analyse all energy consumption under a SaaS mode and that works with the data coming from our solutions… Moreover, its IOT integration function allows to take back any kind of data (temperature, hygrometry, air analysis…) or behavioural information in order to carry on comparisons, benchmarks, correlations, …
WHERE ARE OUR SOLUTIONS

ALREADY IN SERVICE ?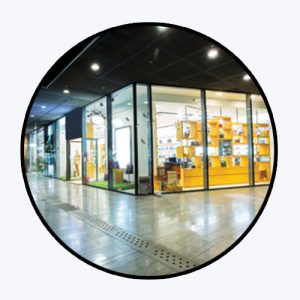 SMALL TERTIARY
Schools, open space offices,
Shops, restaurants,
Hotels
---
Lighting, electrical heating, printers and copy machines…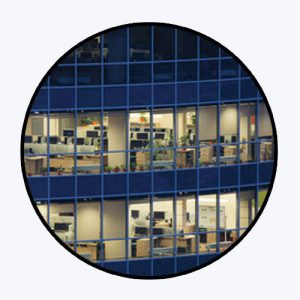 LARGE TERTIARY
Buildings for collectivities,
Collective residences,
Gymnasiums, stadiums

---
Lighting, cooling stations, heating, electrical valves…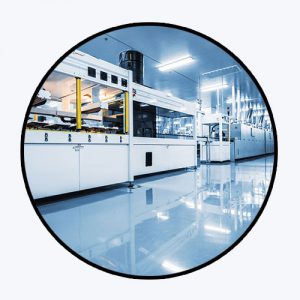 INDUSTRY
Food, cosmetics and pharmaceuticals,
Manufacturing, logistic
---
Lighting, conditioning, charging points for electric vehicles, cooling stations, machine tools…
EDUCATION
Building and pedagogy,
Technical formations
---
Lighting, computers, printers, pedagogic electrical cabinets  and heating…
THEY HAVE CHOSEN
INOVADEA SOLUTIONS